About Windows & Doors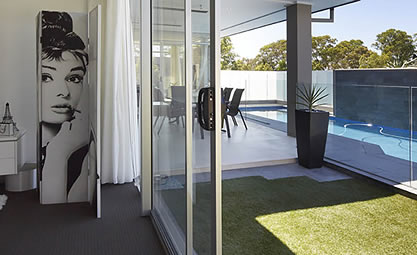 Once you are in the market for windows you quickly realise that 'Windows Aint Windows'!
That is, there's a great range of variables to consider and a great variety of products, particularly in terms of quality, style and performance. In short, not all windows are equal!
Consequently, choosing windows (and doors) can be a difficult and sometimes confusing process. Our aim, and the aim of our experienced Carinya Dealers, is to endeavour to make this process as simple, and stress free, as possible.
Windows and Doors are a crucial component of the look and feel of your home, however quite often these components do not get the attention that they deserve during planning.
The Planning Your Project section has been designed to assist your decision making by providing a deeper understanding of quality and performance issues relating to Residential Windows and Doors.
© Copyright Aluminium Specialties Group Pty Ltd. All Rights Reserved.